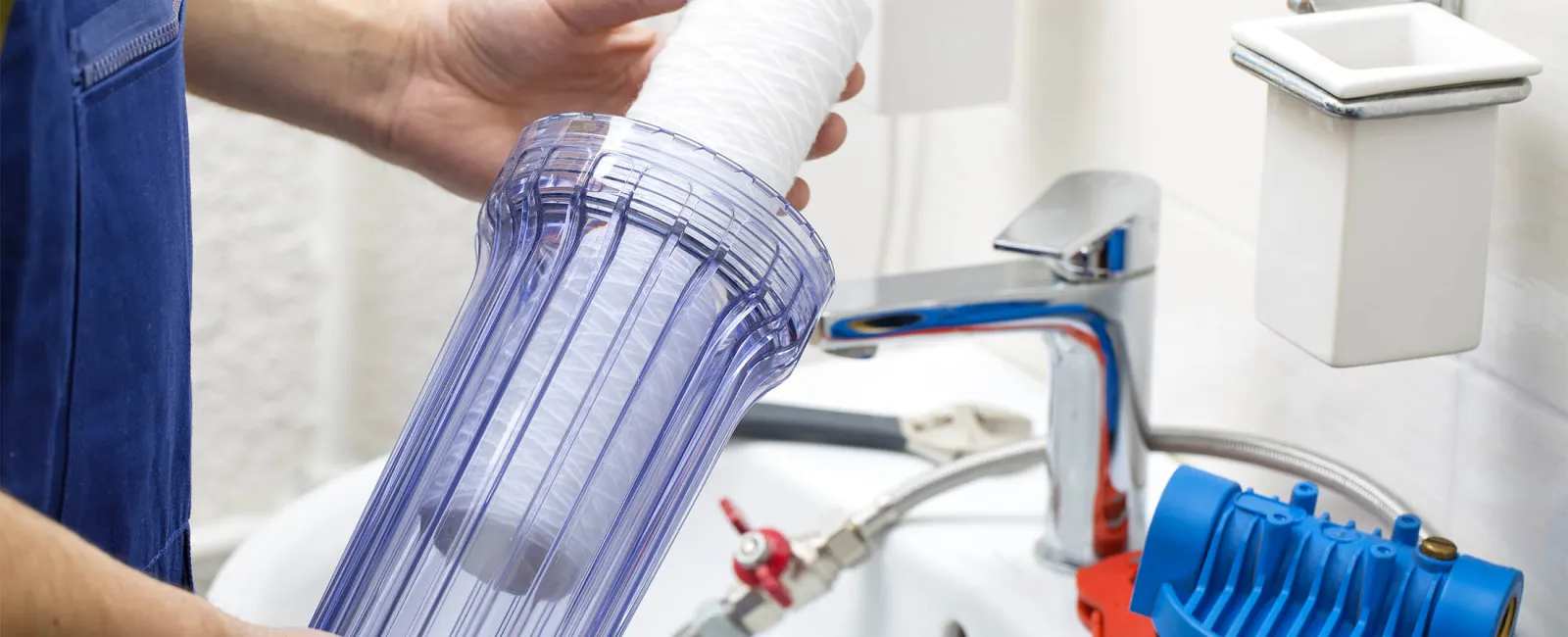 Need a Water Filtration
System Installed?
It's Gotta be Reliable.
How Can We Help You Today?
I want to...
Service
Overview
Free in-home estimate

1-year warranty

Installation price: Starting at $299

Average time to complete: 2-4 hours
Cost to install a water filtration system in Atlanta
Low: $299

Average: $499

High: $999
It Only Takes a Second To
Get Started
What impacts cost?
The cost to install a water filtration system depends on:
The type of water filtration system you choose. Some water filtration systems are more expensive than others. For example, a whole-home water filter system will cost more than a smaller filter placed directly onto your faucet. Note: We don't sell water filtration systems, but we can install any system for you.

The condition of your home's plumbing. If your pipes are in poor condition, the plumber may need to upgrade your plumbing to accommodate the new water filtration system, which will increase the cost of the installation.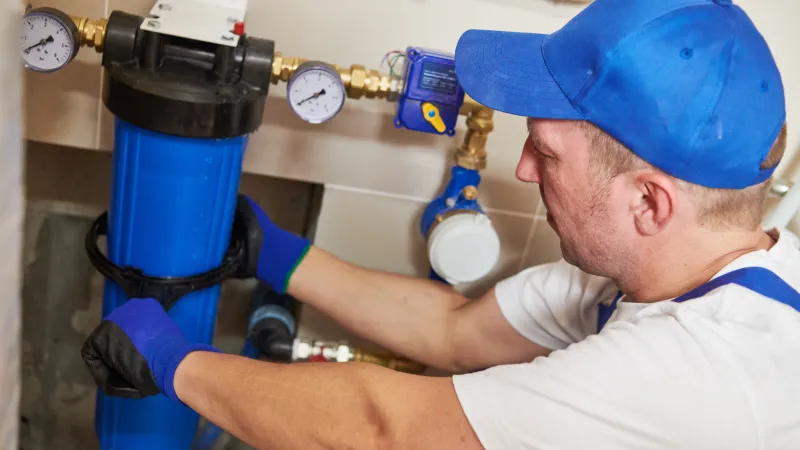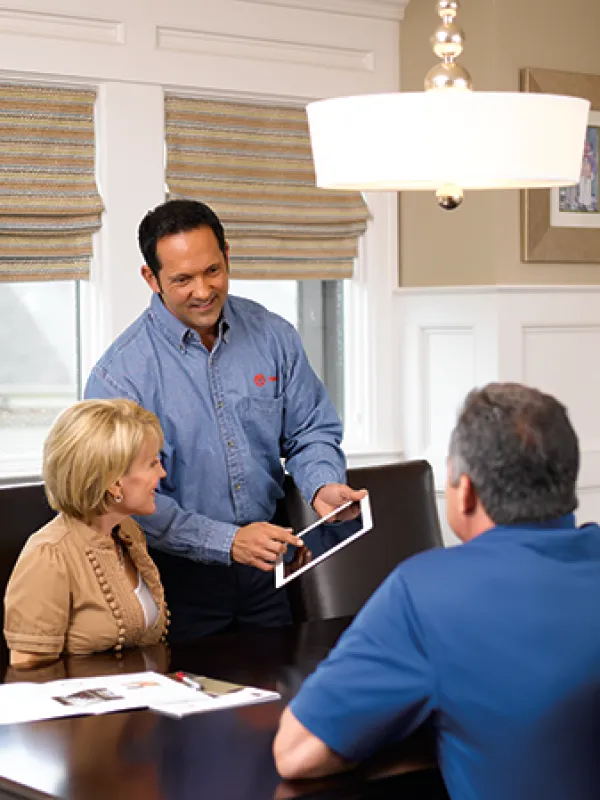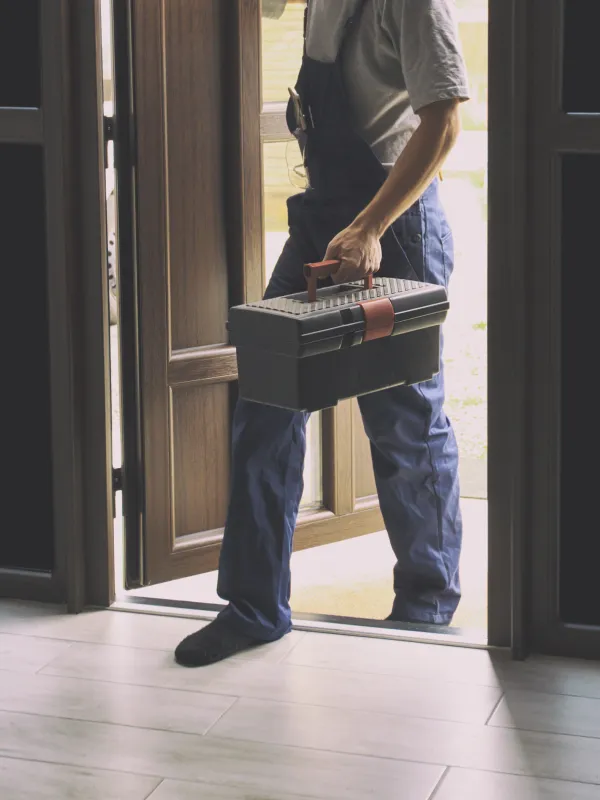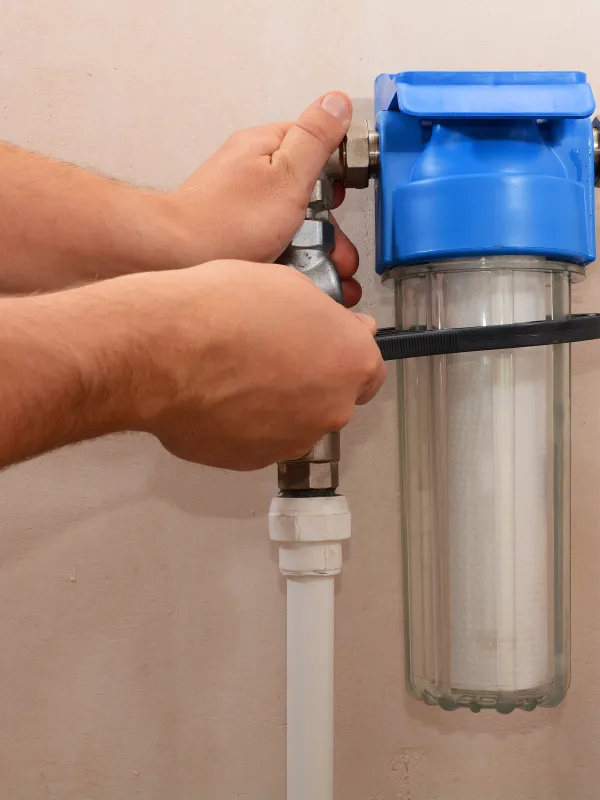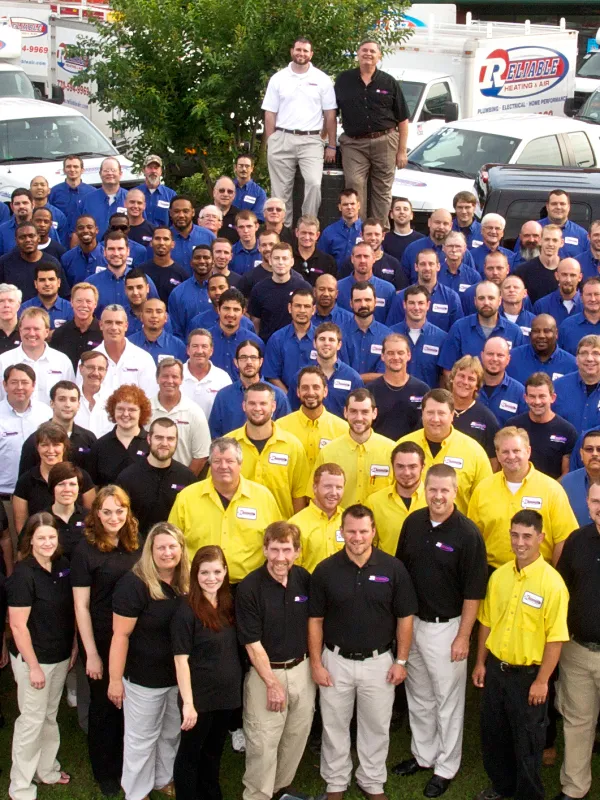 Your water filtration installation at a glance:
1
Schedule
Schedule FREE estimate
Contact us online or call us at 770.594.9969 to schedule a free water filtration installation. We'll call you to confirm your time and send you a confirmation email with a picture of your plumber, so you know who's coming to your door.

2
Pricing
Get upfront pricing
Our plumber will give you an honest quote to install your water filtration system. (We don't sell water filtration systems, we only install them.)
3
Installation
Get your water filtration system installed
Once you agree to a price, we'll start the installation process. Our plumbers work reliably fast and clean up any mess they make.
4
Feedback
Tell us how we did
After our plumber finishes the installation work, we'll send you a quick survey where you can let us know how we did. If you're not 100% satisfied with our service, let us know and we'll make it right.
Signs you need a water filtration system
If you notice any of the following signs you probably have contaminants in your water supply that need to be filtered out.
Your water has a strange odor

Your water tastes bad

Your water looks cloudy or murky (if the water doesn't settle and become clear, you probably need a filter)

Your clothes are stained after washing them (some water contaminants produce stains)