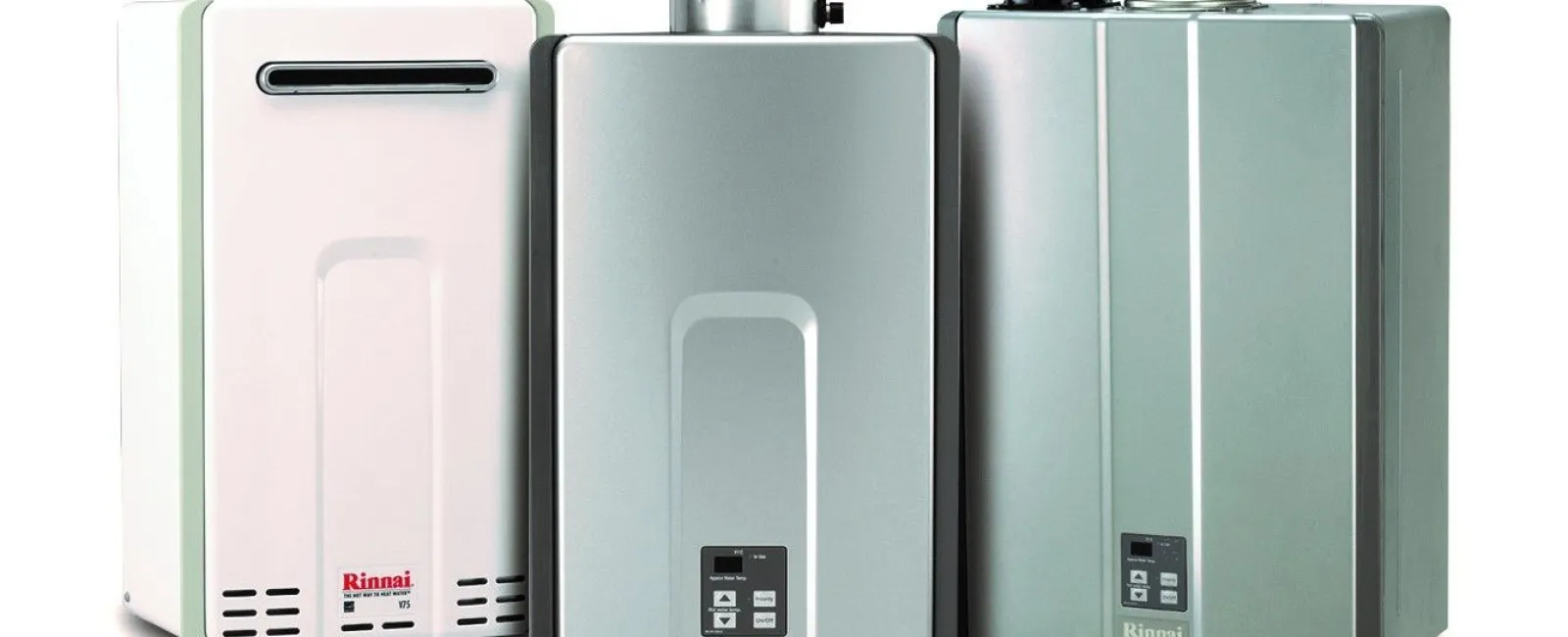 Need a Tankless Water Heater Repair?
It's Gotta be Reliable
How Can We Help You Today?
I need to...
Service
Overview
Diagnosing the problem: $89.95 waived with repair
Repair price: Starting at $300

Average time to complete: 2-3 hours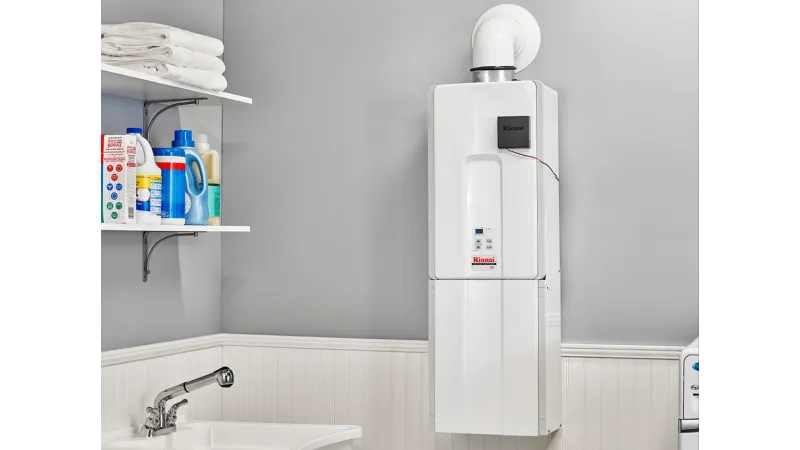 Tankless water heater brands we repair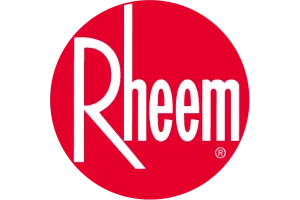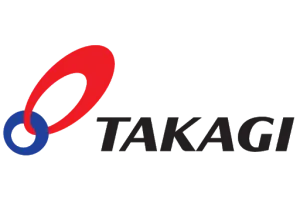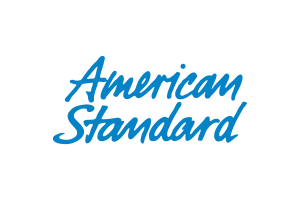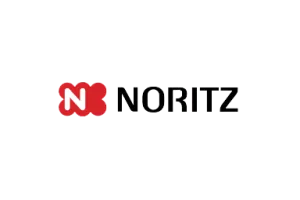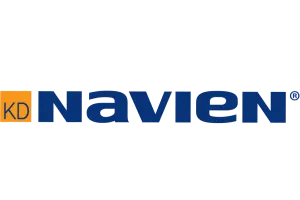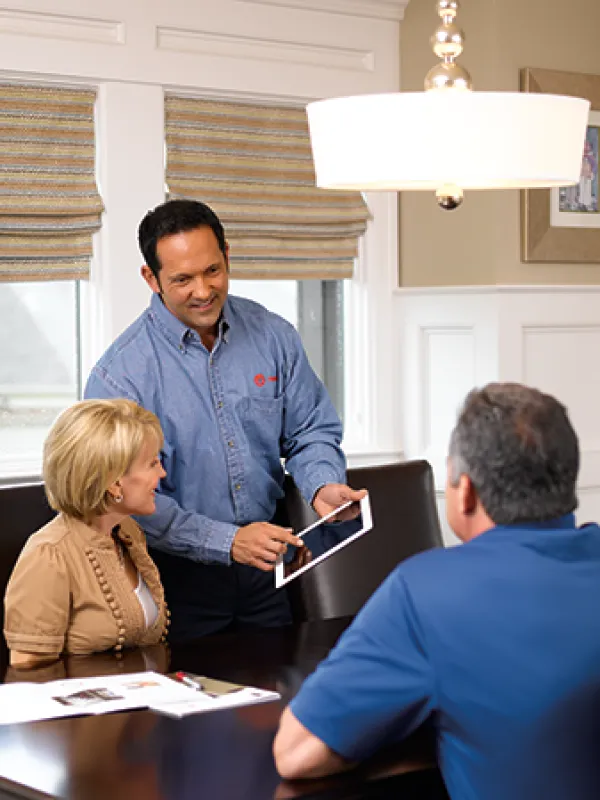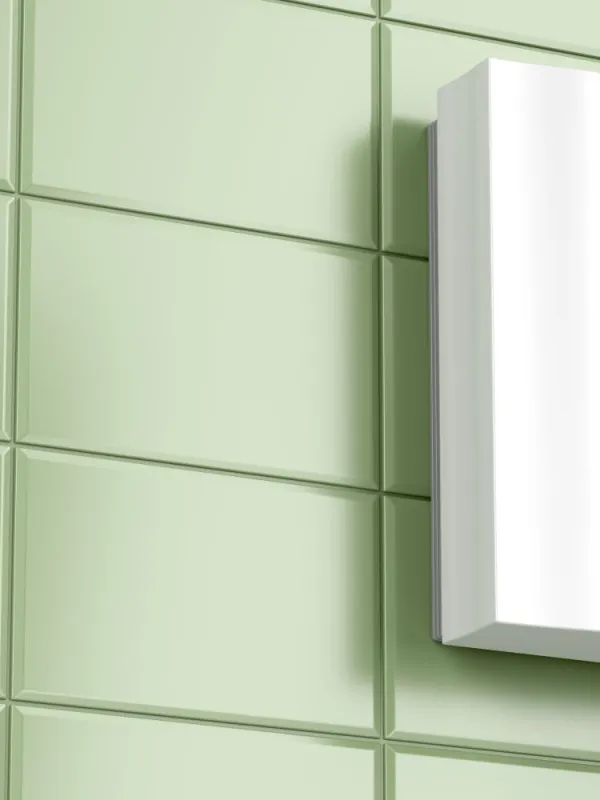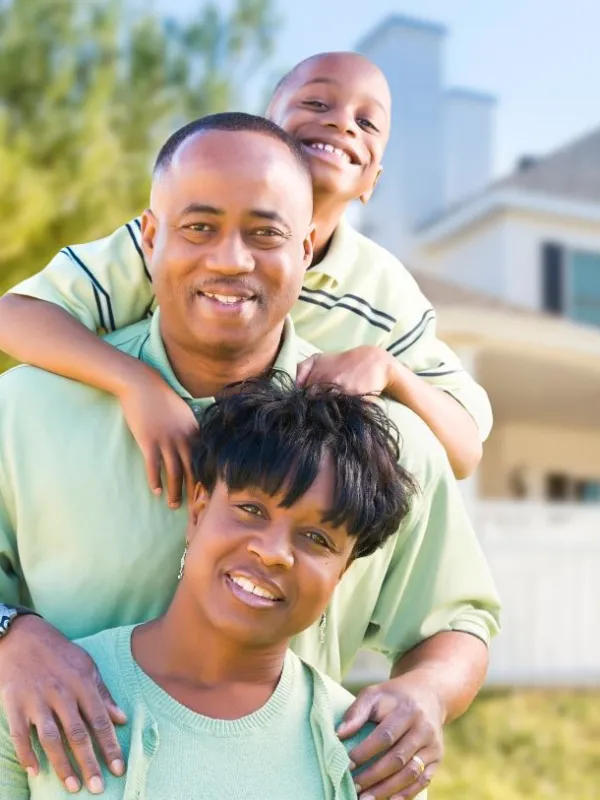 How your tankless water heater repair works
1
Schedule
Schedule your appointment
Contact us online or call us at (770) 594-9969 to schedule your appointment. We'll call you to confirm your day and time. We'll also send you a confirmation email with a picture of your plumber, so you know who to look for.

2
Repair
Get your unit repaired
On the day of the repair, your plumber will:

Explain what's wrong with your tankless water heater.
Give you the most cost-effective repair options, with straightforward pricing for each.

Protect your home by laying down drop cloths and wearing shoe covers.

Repair your tankless water heater. If we don't fix it, we'll keep coming back until we do.

Leave your home in better condition than they found it. (If we dirty it, we'll clean it.)

3
Tell us how we did
100% Satisfaction Guaranteed
We take "100% satisfaction guarantee" seriously. If you're not happy with our repair work, let us know in our follow-up survey.

No hot water? Try these DIY fixes.
If your tankless water heater isn't heating your water, try these tips before calling a professional plumber:
Make sure the unit has electricity.
Both gas and electric tankless water heaters need electricity to run. Make sure your unit is hooked up to a 120-volt outlet. Also, check the electrical panel's "water heater" breaker. You might just need to flip the switch back to "ON".

Check the gas supply valve.
Gas tankless water heaters have a valve (a handle/knob on the gas line leading to the unit) that controls the unit's gas supply. Make sure it's turned to the "ON" position.

Make sure the exhaust vent is clear.
Gas tankless water heaters need an exhaust vent to get rid of toxins they produce. If something is blocking the exhaust vent, that could be the reason you're not getting hot water.