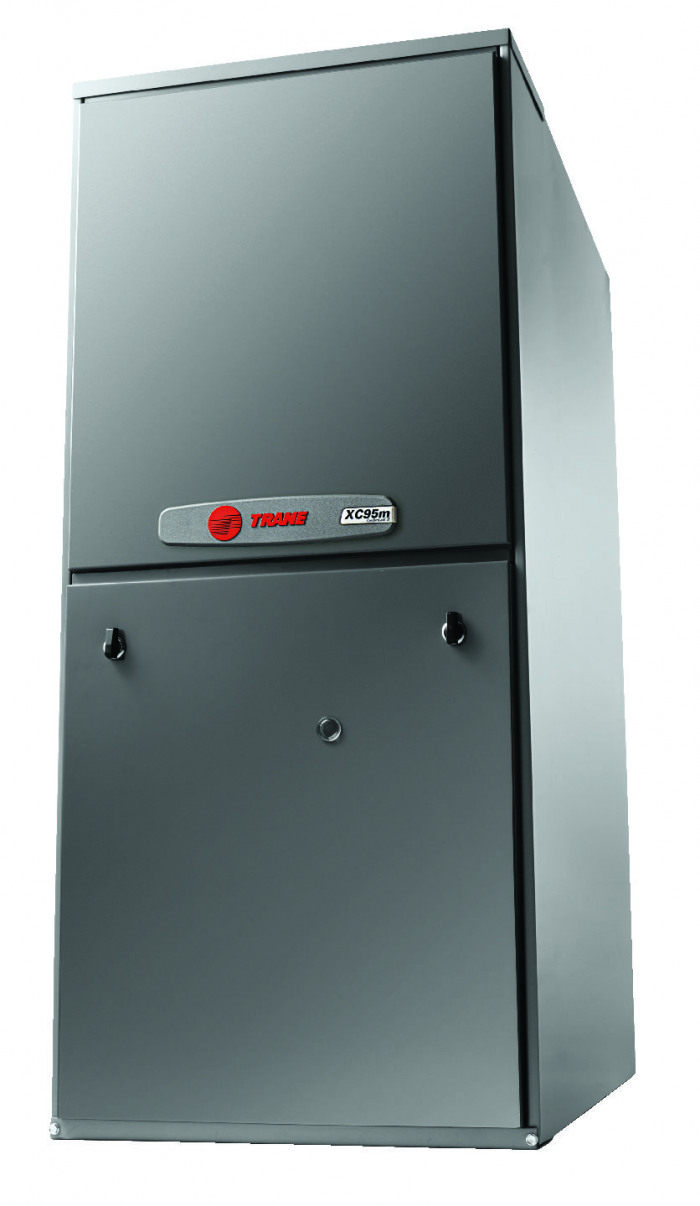 Different Types of Furnaces
There are two different efficiency categories of furnaces available, regardless of brand and within those categories there are three basic types of furnaces. The two different efficiencies of furnaces are 80% efficiency and those that are 90% efficiency and greater.
A furnace with a rating of 80% uses 80 cents of a dollar worth of gas to heat your home and 20 cents of that dollar goes up the chimney of your home. Furnaces in this range go all the way to 82% efficiency.
Furnaces that are in the 90% efficient category range from 90% all the way up to 97.3% efficient meaning vitually no waste- 97.3% of every heating dollar goes to heat your home and only wastes 2.3 cents up the chimney.
Both efficiency categories have three different types of furnaces available and they are single stage, two stage and variable speed modulating furnaces.