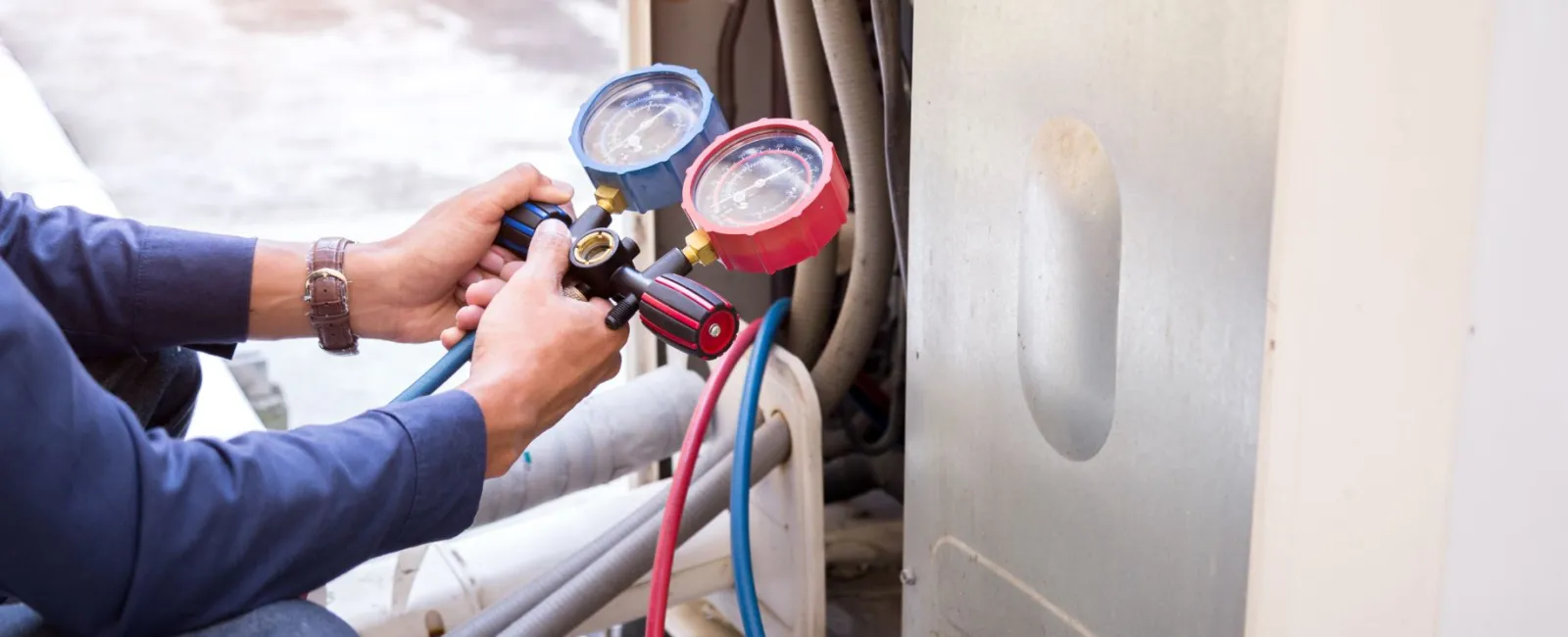 How Can We Help You Today?
I need to...
Basics of
Air Handlers
Air handlers are electric furnaces with integrated cooling/heating coils that are normally installed in conjunction with a heat pump.
An air handler distributes air throughout your home, heats your home in the winter, and dehumidifies and cools your home in the summer. They are quite often installed in homes with no natural gas, or installed as auxiliary systems in a basement/room addition.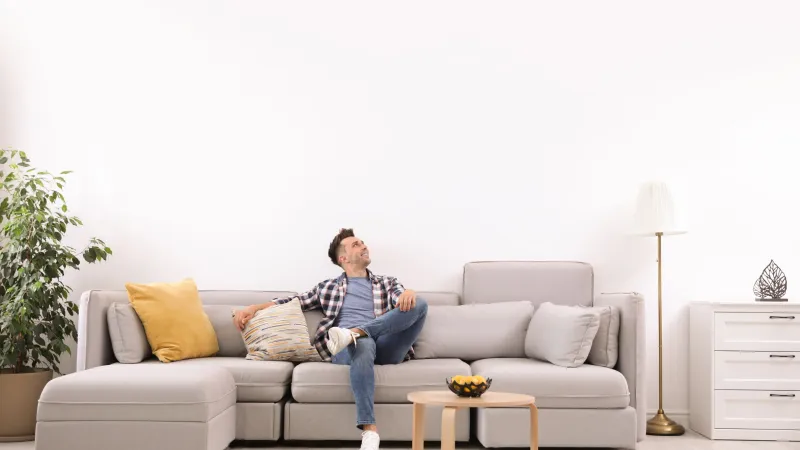 Types of
Air Handlers
Just as there are different types of gas furnaces, there are different types of air handlers.

A single speed air handler runs at the same fan speed all the time, and then there are variable speed air handlers that vary their output by demand.
A variable speed air handler runs off D/C (direct current) while a single stage air handler is powered by A/C (alternating current). The D/C driven variable speed air handler can be coupled with a humidity-sensing thermostat that allows enhanced dehumidification in the summer.

This system can remove 5-10% more moisture from your home than a standard single speed air handler.
Air handlers typically have auxiliary heating elements which are installed by your contractor. These heating elements are available in different amounts of heat output. The heating elements provide heat on cold days to supplement the output of the heat pumps.
Reliable Heating & Air repairs and installs all makes and models of Air Handlers including Trane. We are the nations #1 Trane dealer and we provide Atlanta Georgia families and businesses with prompt service and a 100% satisfaction guarantee.