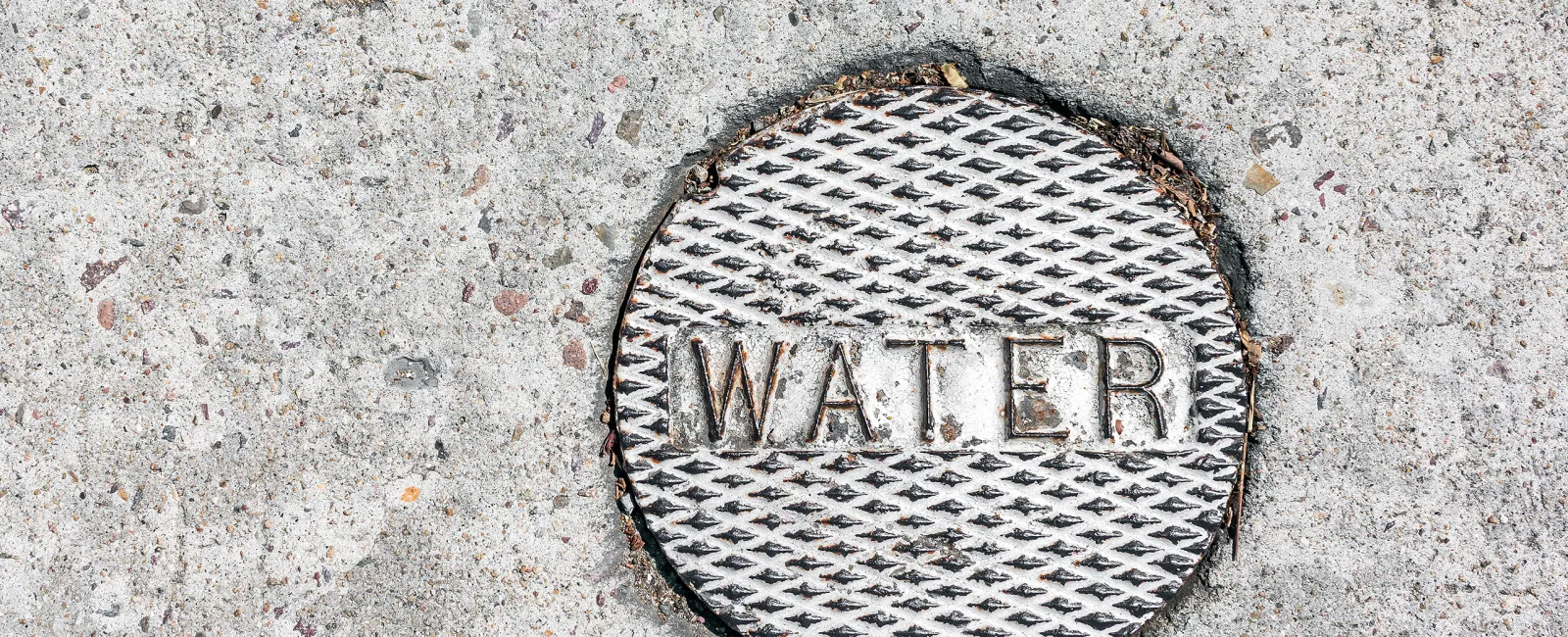 Need a Water Main Repair?
It's Gotta be Reliable.
How Can We Help You Today?
I want to...
Service
Overview
Service call fee $89.95 (waived with repair)
Price

Repair: Starting at $650
Install: Starting at $2,200

Average time to complete: 1-2 days
What's included
Straightforward pricing
1-year labor warranty
100% satisfaction guarantee
Flexible financing
Cost of a water main repair in Atlanta
Low: $650
Average: $850
High: $1,000
Cost of a water main replacement in Atlanta
Low: $2,200
Average: $3,400
High: $4,000
It Only Takes a Second To
Get Started
What impacts cost?
The cost to fix your broken water main depends on:
Whether your line needs to be repaired or replaced. A repair will cost much less than replacing a portion of the line. However, without using a drain camera to investigate the extent of the damage, it's hard to say whether your line can be repaired or will need to be replaced.
Location of the leak. The harder the broken pipe is to access, the more you'll pay to fix it. You'll pay more if the damaged pipe is:

Buried beneath a slab, driveway, porch or other structure
Surrounded by trees, shrubs or other landscaping

Length of the line. The longer the pipe is, the more you'll pay to repair or replace it. You'll also pay more if the line is too long for a trenchless repair method (pipe bursting or lining) and requires trenching (digging to the line).
Local permit fees. If your plumber needs to pull a permit from the City of Atlanta, the fees to do so will increase your overall cost.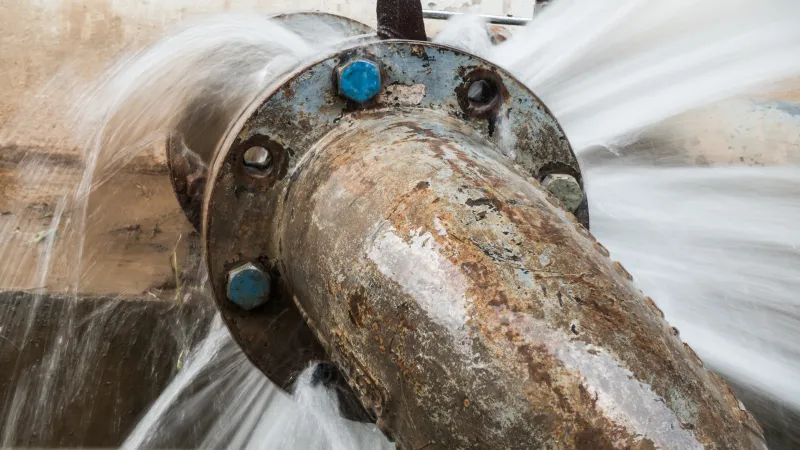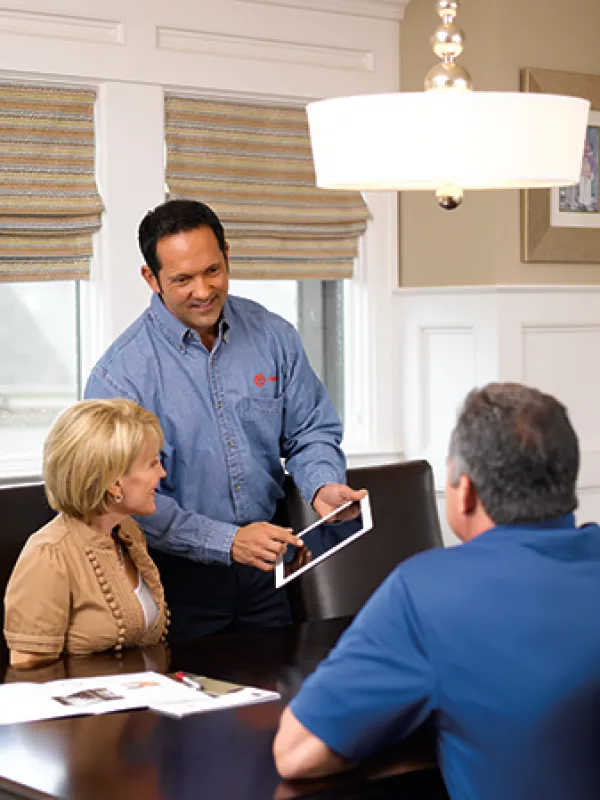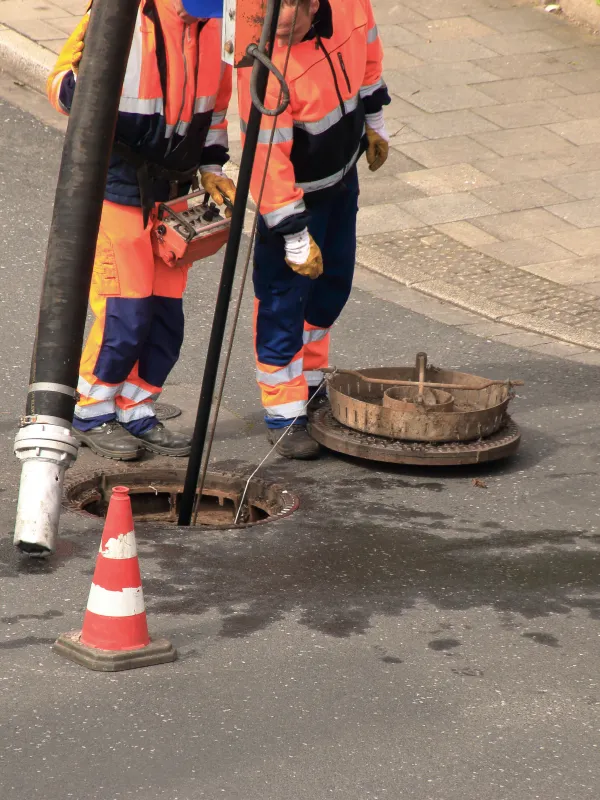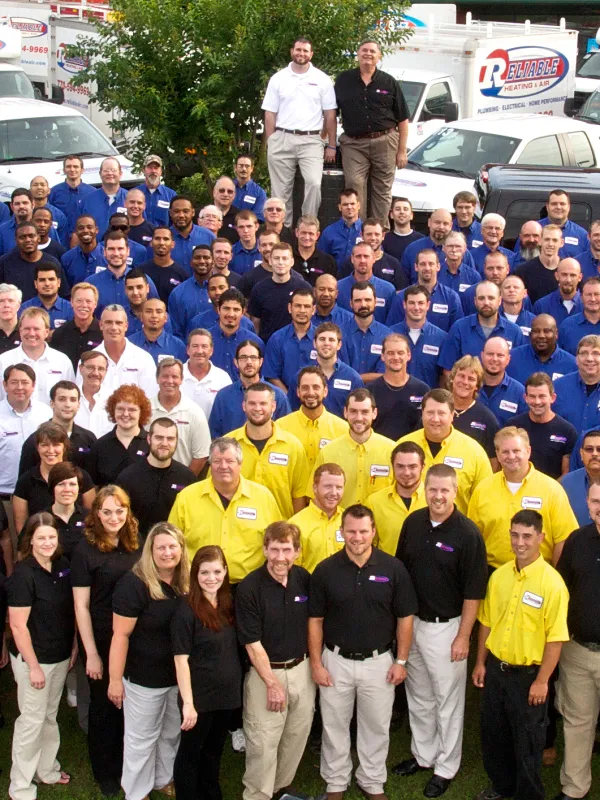 How Your
Water Main Repair Works
1
Schedule
Schedule your estimate
Contact us online or call us at (770) 594-9969 to schedule your free in-home estimate. We'll call you to confirm your time and send you a confirmation email with a picture of your plumber, so you know who to look for.
2
Pricing
Get straightforward pricing
One of our plumbers will come to your home and inspect your water main with a drain camera. This will help us see the damaged pipe, so we can recommend whether you should repair the leak or replace a portion of the line. Then, we'll give you straightforward pricing for the job.
3
Repair
Get your water main fixed
Our team of plumbers will:
Dig to the broken part of the pipe or trench a portion of the line, depending on whether your pipe needs to be repaired or replaced.
Repair the broken pipe or install the new section of the line.
Test the main water line to make sure everything works right.
4
Feedback
Give us feedback
After we fix your broken water main, we'll send you a follow-up survey asking you about our service. If you're not satisfied with it, let us know and we'll make it right.
Signs you have a water main leak
Unexplained wet spots in your yard or water flowing into the street is usually the most obvious sign you have a leak in your main water line.

An area of unusually green grass.
If one area of grass is getting more water than the rest of your lawn, a water main leak could be the cause.

A spike in your water bill.
If your water bills have increased, but your water usage hasn't, a pipe leak is usually the problem. You can confirm you have a leak by checking the dial on your water meter (located outside your home). If the dial is spinning and you aren't running any water in your home, you definitely have a leak.

When there's a leak in your main water supply, there might not be enough pressure to supply water to your home. So if turning on a fixture doesn't produce the strong water flow it normally does, a water main leak could be the issue.

Cracks in your home's foundation.
When water seeps into your foundation, it forces the concrete to expand and eventually crack. Foundation cracks normally develop over time as the house settles, but if you notice cracks suddenly developing, they might be caused by a water main leak.