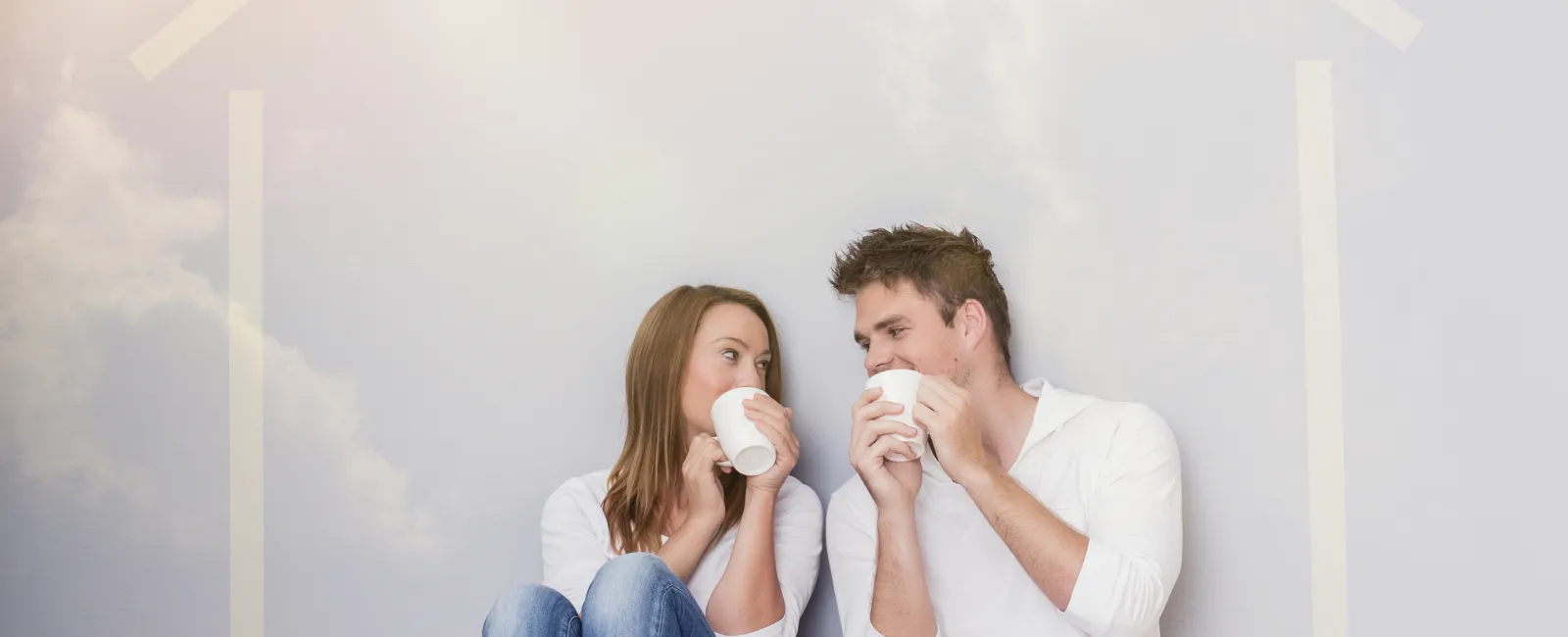 Need A Home Energy Audit?
It's Gotta Be Reliable
How Can We Help You Today?
I need to...
Your Reliable Source For
Energy Audits & Home Assessments
Reliable Heating & Air of Atlanta, GA is a member of Comfort Institute (CI) and offers complete whole house energy audits utilizing Building Performance Institute (BPI) certified auditors who can identify problems with the whole house thermal envelope including leaky ducts, leaks around lighting, leaks around attic access doors and many other items that can make a home a poor performer.
How is your home's Energy Efficiency?
Leaks are responsible for most comfort problems in a home such as high and low humidity and excessive dust build up. Drafty, cold homes and rooms that are hard to cool or heat are also caused by leaky ducts and improper sealing. During an Energy Audit the auditor will then compile a complete and thorough report outlining what changes need to be made to increase indoor comfort and decrease energy consumption - saving you money.

It Only Takes A Second To
Get Started
Energy Audits & Home Assessments.
Good
Assessment (Free) - What Occurs?
Educating the Home Owner: BPI Certified Technician explain how a house works - and the whole-house approach to comfort issues.
Visual Inspection:

Attic bypasses, insulation levels, health and safety issues, duct inspection
Living space comfort issues
Crawl space / basement bypasses, insulation levels, duct inspection, health and safety issues
Best
Energy Audit ($650 for a single system home and $150 each add'l system) - What Occurs?
Includes Everything Listed for the Assessment Plus:
Scientific Diagnostic Tests:

Blower Door Testing (tests air leakage of the house)
Duct Blaster Test (tests air leakage of the ducts)
Carbon Monoxide Tests (on all gas appliances)
Written Detailed Report Provided (findings, plus resolutions and efficiency of the home compared to other homes)
Regardless of which course of action you choose to follow, consider having Reliable Heating & Air visit your home today to check your home for the proper performance. Everyone deserves the comfort, health and safety a high performance home can provide. Call us today at 770-594-9969 for more information or to schedule your appointment.