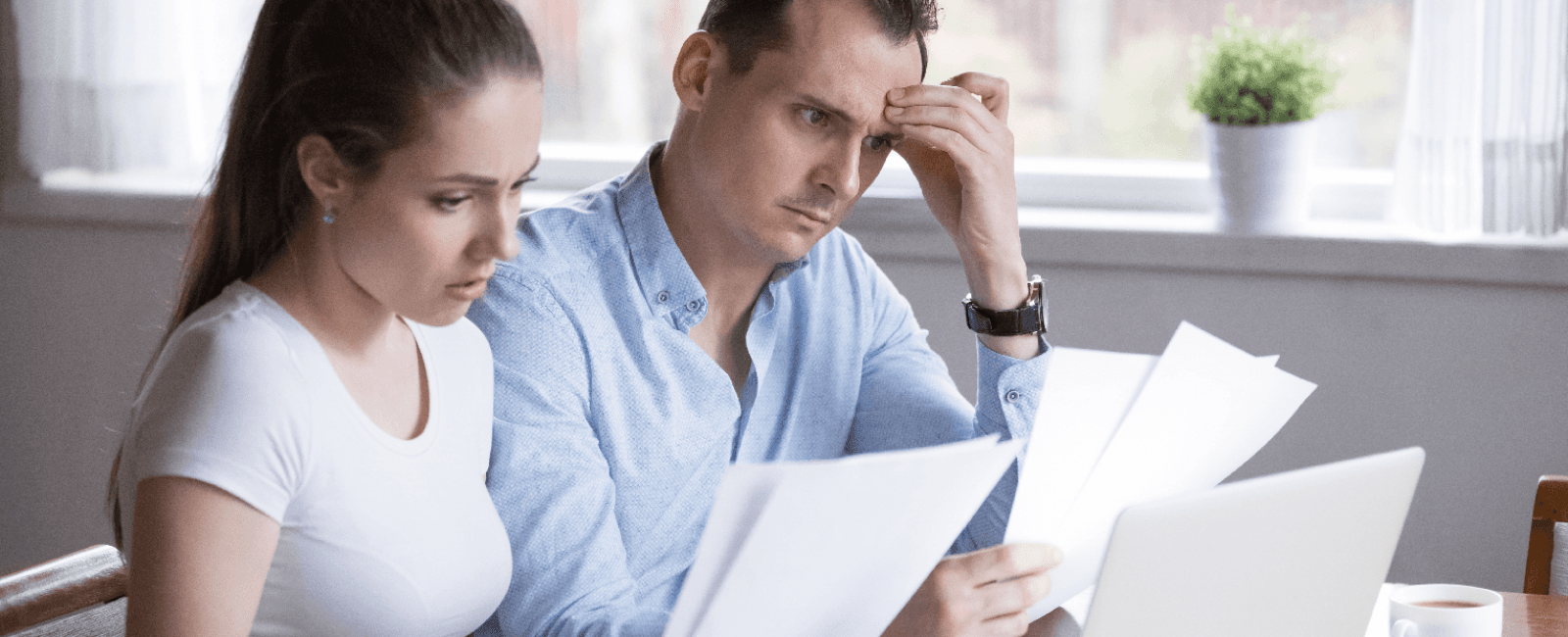 Comfort as a Service
vs. a Home Warranty
How Can We Help You Today?
I need to...


Few Choices. Hidden Costs
Home Warranties
A Traditional Home Warranty Covers:
All home appliances such as air conditioning system, furnace, water heaters, electrical system and more in some cases.
Typically a low monthly payment between $50 up to $150 dollars per month.
So what is the downside?
When you need service or repair you still pay a service fee each time a contractor arrives at your home.
There is a claims process for every repair or replacement.
You won't have a choice in the brand of new equipment, quality or energy efficiency or the install company.
Get New Equipment.
More Coverage
Instead of financing thousands for a new HVAC system or water heater you can make a LOW monthly payment.
How Low? ZERO Down and NO PAYMENTS for sometimes up to 6 months depending on the promotional period.
Complete Trane Heating & Cooling System only $109.99 per month.
Trane Cooling System for only $69.99 per month.
Trane Furnace only $49.99 per month.
Gas or Electric Water Heater only $19.99 per month.
Rinnai Tankless Water Heater only $44.99 per month. Enjoy Endless Hot Water! ​
Whole home Briggs & Stratton or Gernerac Back-up Generator only $99.99 per month. Never be without power again in a crisis.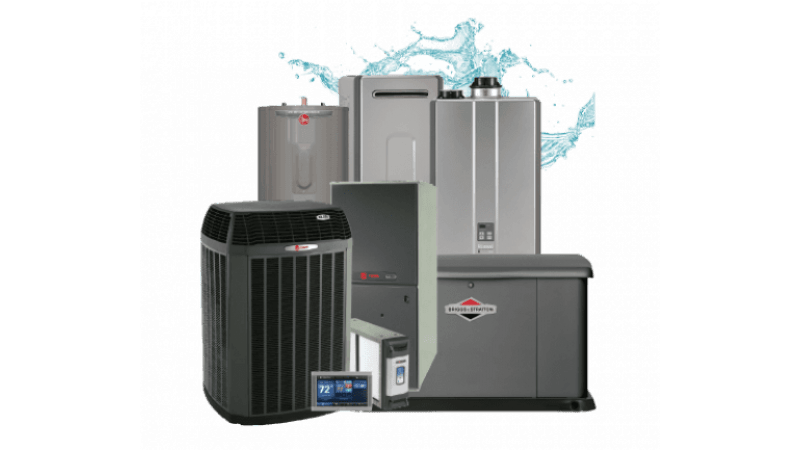 It Only Takes A Second To
Get Started
Service, Repairs & Maintenance
Included!
We take care of it all for one LOW monthly price. Get Top Quality Equipment from the Nation's #1 Trane Dealer.
No questions asked. Installation is free, service, any future repairs and even maintenance!
Hear What Real Customers are Saying!