Water Heater
Replacement & Installation
in Marietta, Georgia
Experience, Knowledge & Expert Water Heater Installation in
Marietta, Georgia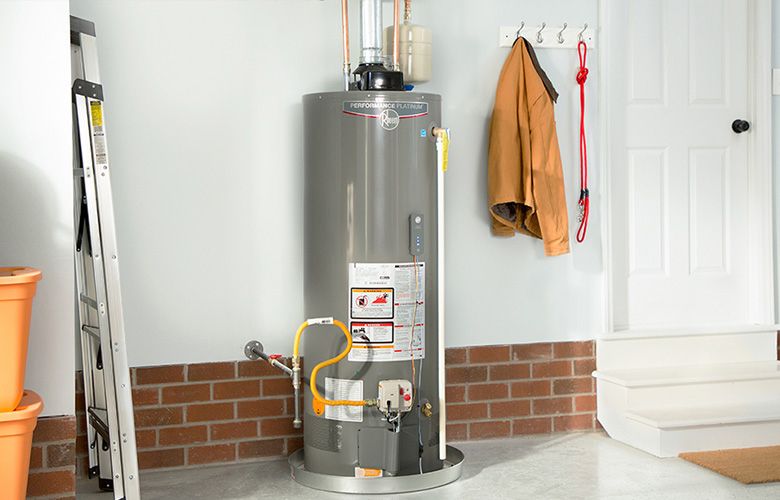 Conventional Gas or Electric Water Heaters Installed for only $24.99 per month, or $1949.99 with competitive financing available.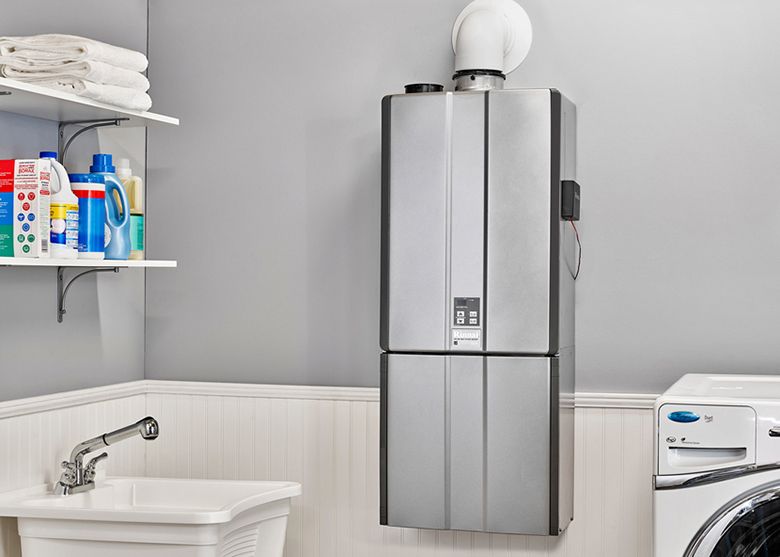 Get the #1 Selling Rinnai Tankless Water Heater for energy efficient, endless hot water. $0 down and only $54.99/mo. - repairs and maintenance included
Schedule an in-home estimate today with one of our Local Professional Plumbers to find the right water heater for your home and budget! Reliable proudly serves Marietta, Georgia and the surrounding area.
Top Reasons Why Marietta Homeowners Choose Reliable Plumbing for their Water Heater Replacement & Installation needs:
Our Licensed Plumbers are highly-trained in water heater installation & repair.
We offer the industry's best extended warranty package that now includes Free Lifetime Repairs & Maintenance on select water heaters.
We offer special financing with approved credit on all our hot water heaters, including convenient monthly payments.
Whether Gas or Electric, Tankless or Conventional Tank, our professional plumbers will walk you through all your options and help you select the water heater that's right for you.
Every Water Heater we install is backed by our 100% Customer Satisfaction Guarantee so you'll never have to worry about the quality of our work - we'll guarantee it.
We offer same-day & next-day installation on all in stock water heaters.
We will ensure all pipes are upgraded to handle your new water heater and that your unit is safely installed and adheres to local codes and regulations.
You may qualify for tax credits, energy rebates, and manufacturer rebates when purchasing a new hot water heater from Reliable.
Since 1978, Reliable has been dedicated to giving Marietta families and businesses the best experience with a full line of top-quality products and services.
Don't take our word for it... No Home Services company in Georgia has more 5-Star Reviews than Reliable Heating & Air. Go With a Name You Can Trust!
Current Specials
Our Current Water Heater
Specials
We Provide In-Home Estimates
Reliable Plumbing offers competitive pricing and a full line of water heater brands and models to choose from.
Whether you're looking for an ultra-efficient tankless water heater or a budget-friendly conventional tank unit, our professional plumbers will help you select the water heater that's right for you.
Let Reliable Plumbing Provide You With An In-home Estimate Today.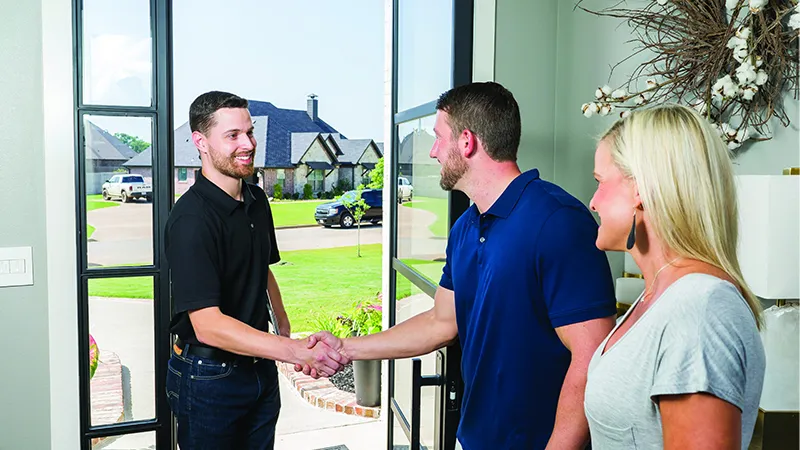 See our Water Heater
Financing Options
Save Your Money With
Comfort As a Service
Enjoy all the benefits of a new Water Heater without the burden of costly repairs, maintenance, financing charges or coming out of pocket for unexpected thousands.
Our Many Options For
Financing
Buy today, pay over time. Get special financing through the Wells Fargo Home Projects Credit Card including a revolving line of credit that you can use over and over again.

Call (770) 594-9969 or Complete the Form
Fill in the form below and our plumbing team will get back to you right away. All purchase options are available and will be explained so you can make the best decision for YOU.
Reliable is the #1 Home Services company in Georgia and being the largest means we can provide you with the best pricing and service. We have over 200 technicians on the road each day serving the greater metro Atlanta area with superior service and everything Reliable offers is backed up by our 100% Customer Satisfaction Guarantee so you'll never have to worry about the quality of our work - we'll guarantee it.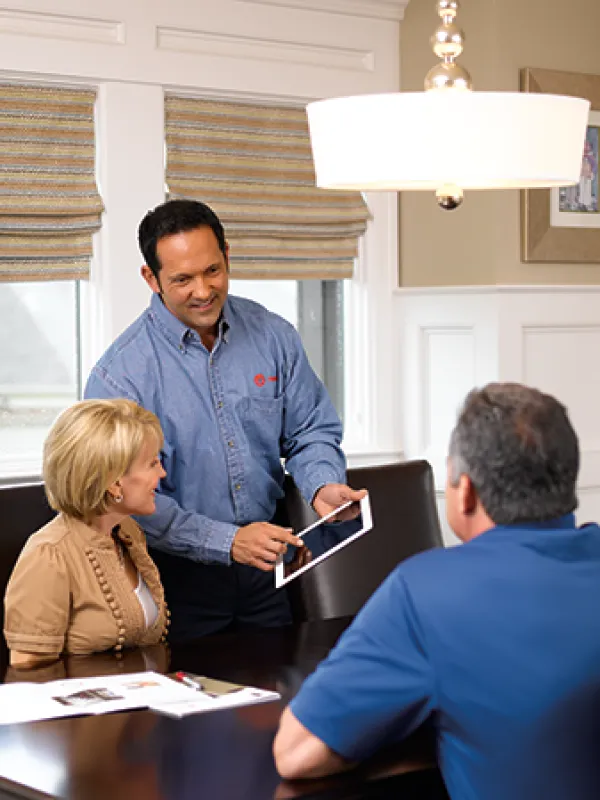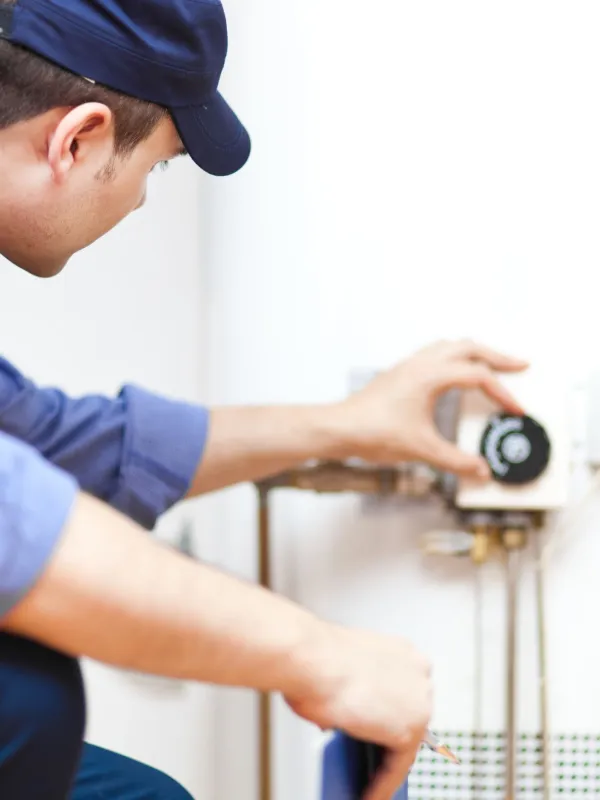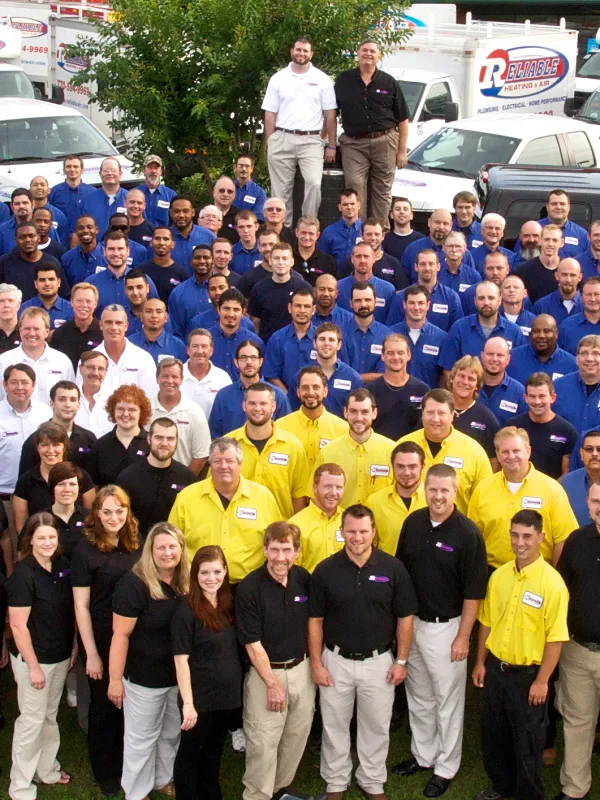 How your water heater installation works
1
Schedule
Schedule your Appointment
Contact us online or call us at (770) 594-9969 to schedule an appointment. We'll call you to confirm your time and send you a confirmation email with a picture of your plumber, so you know who to look for.

2
Options
Get Install Options
We'll come to your home (for free) and talk with you about your water usage and preferences. We'll help you find a system that's perfect for your family, and then give you options with straightforward pricing for each.
On the day of the install, our team of plumbers will:

Wear shoe covers and lay down drop cloths to protect your home.
Install your new water heater tank (most likely within a few hours).
Leave your home in the same condition we found it-if not better.
3
Feedback
Give Us Feedback
If you're not happy, we didn't do our job right. After your installation, we'll send you a follow-up survey asking how we did. If you're not happy with our service, let us know.

No hot water? Try these DIY fixes.
If your water heater isn't heating your water, try these tips before calling a professional plumber:
Make sure the unit has electricity.
Both gas and electric tankless water heaters need electricity to run. Make sure your unit is hooked up to a 120-volt outlet. Also, check the electrical panel's "water heater" breaker. You might just need to flip the switch back to "ON".

Check the gas supply valve.
Gas tankless water heaters have a valve (a handle/knob on the gas line leading to the unit) that controls the unit's gas supply. Make sure it's turned to the "ON" position.

Make sure the exhaust vent is clear.
Gas tankless water heaters need an exhaust vent to get rid of toxins they produce. If something is blocking the exhaust vent, that could be the reason you're not getting hot water.

Still not getting any hot water? You'll need to call a professional plumber to find and fix the problem.