Water Heater
Replacement & Installation
in Norcross, Georgia
Experience, Knowledge & Expert Water Heater Installation in
Norcross, Georgia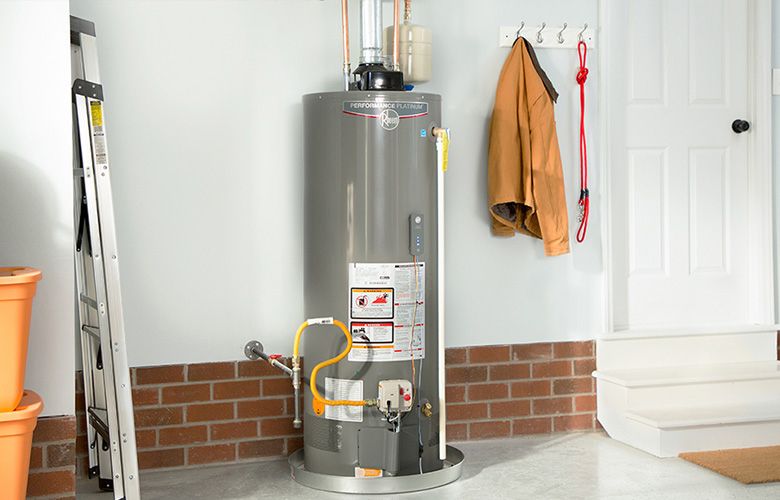 Conventional Gas or Electric Water Heaters Installed for only $24.99 per month, or $1949.99 with competitive financing available.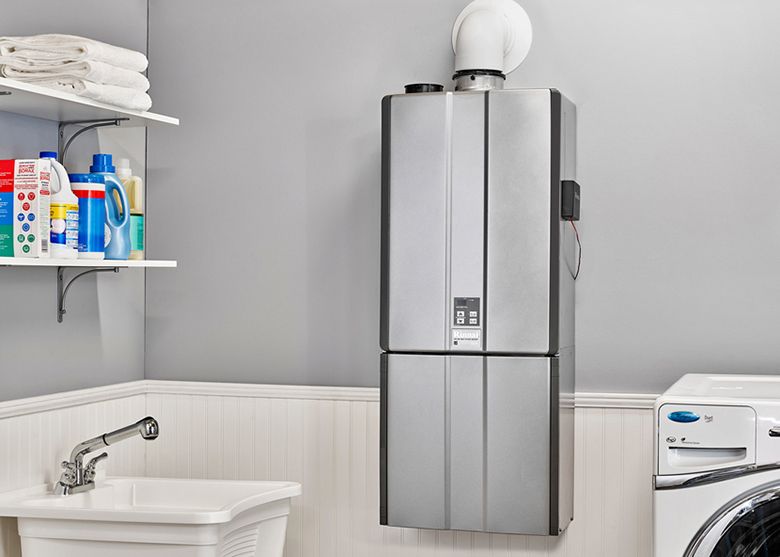 Get the #1 Selling Rinnai Tankless Water Heater for energy efficient, endless hot water. $0 down and only $54.99/mo. - repairs and maintenance included
Schedule an in-home estimate today with one of our Local Professional Plumbers to find the right water heater for your home and budget! Reliable proudly serves Norcross, Georgia and the surrounding area.
Top Reasons Why Norcross Homeowners Choose Reliable Plumbing for their Water Heater Replacement & Installation needs:
Our Licensed Plumbers are highly-trained in water heater installation & repair.
We offer the industry's best extended warranty package that now includes Free Lifetime Repairs & Maintenance on select water heaters.
We offer special financing with approved credit on all our hot water heaters, including convenient monthly payments.
Whether Gas or Electric, Tankless or Conventional Tank, our professional plumbers will walk you through all your options and help you select the water heater that's right for you.
Every Water Heater we install is backed by our 100% Customer Satisfaction Guarantee so you'll never have to worry about the quality of our work - we'll guarantee it.
We offer same-day & next-day installation on all in stock water heaters.
We will ensure all pipes are upgraded to handle your new water heater and that your unit is safely installed and adheres to local codes and regulations.
You may qualify for tax credits, energy rebates, and manufacturer rebates when purchasing a new hot water heater from Reliable.
Since 1978, Reliable has been dedicated to giving Norcross families and businesses the best experience with a full line of top-quality products and services.
Don't take our word for it... No Home Services company in Georgia has more 5-Star Reviews than Reliable Heating & Air. Go With a Name You Can Trust!
Current Specials
Our Current Water Heater
Specials
We Provide In-Home Estimates
Reliable Plumbing offers competitive pricing and a full line of water heater brands and models to choose from.
Whether you're looking for an ultra-efficient tankless water heater or a budget-friendly conventional tank unit, our professional plumbers will help you select the water heater that's right for you.
Let Reliable Plumbing Provide You With An In-home Estimate Today.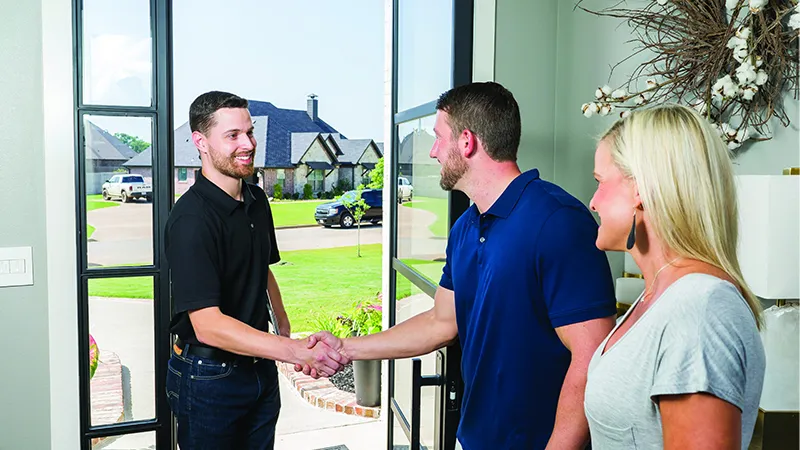 See our Water Heater
Financing Options
Save Your Money With
Comfort As a Service
Enjoy all the benefits of a new Water Heater without the burden of costly repairs, maintenance, financing charges or coming out of pocket for unexpected thousands.
Our Many Options For
Financing
Buy today, pay over time. Get special financing through the Wells Fargo Home Projects Credit Card including a revolving line of credit that you can use over and over again.

Call (770) 594-9969 or Complete the Form
Fill in the form below and our plumbing team will get back to you right away. All purchase options are available and will be explained so you can make the best decision for YOU.
Reliable is the #1 Home Services company in Georgia and being the largest means we can provide you with the best pricing and service. We have over 200 technicians on the road each day serving the greater metro Atlanta area with superior service and everything Reliable offers is backed up by our 100% Customer Satisfaction Guarantee so you'll never have to worry about the quality of our work - we'll guarantee it.

Brands
We Recommend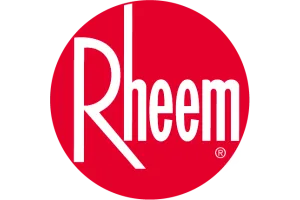 Water Heaters
From Brands You Can Trust
It Only Takes a Second To
Get Started
Tankless Water Heaters vs. Tank
In the past few years, tankless water heaters have drawn a lot of attention from consumers looking for a better way to heat water in their home. The tankless offers many attractive features that make them a great, energy efficient source of almost limitless hot water without paying to keep 40 or 50 gallons of water hot all day when you are away from home.
How Tankless Water Heaters Work
The way a tankless works is by reducing the amount of water flowing through the heater so it stays in the heater long enough to be heated to the correct temperature. One of the problems with conventional tankless water heaters are when numerous people are using water, the flow can be very low and they can struggle to keep up with demand. In many homes a circulator is required to give instant hot water in all fixtures so you don't have to waste water waiting for adequate hot water to bath or wash. A circulator can't be used on a regular tankless water heater, so there is sometimes a waiting period for hot water. A traditional tank water heater does not reduce flow, but when hot water runs out, you have to wait for the water to be heated until you can use it again. To fill a normal sized garden tub, you have to have at least 100 gallons of hot water on reserve and the tank type water heater can be expensive to keep this much water on demand.
Modern Tankless Water Heaters
There is a now a water heater available that combines the best of both worlds and gives you unlimited hot water without any of the pitfalls of both the tank type and conventional tankless types. It is the Nation's #1 Selling Tankless Water Heater by Rinnai and it is simply one of the most efficient and comfortable heaters on the market. Rinnai combines both a small reservoir tank of hot, ready to use water in a stainless steel heat exchanger and an instant tankless water heater that can produce up to 19.5 gallons per minute of hot water. This is 8 to 10 gallons more per minute than most tankless and the water heater will never reduce pressure or volume. It also will eliminate the "cold water sandwich" that comes from hot water being followed by cold water followed by hot water when a conventional tankless shuts off and on due to usage. The tankless water heater uses water from its small reservoir to stop this inconvenience and when coupled with a circulator pump, can provide instant hot water to any fixture in the home.
Tankless Means More Energy Efficiency
The tankless water heater is much more efficient than most water heaters, providing 98% thermal efficiency, which means 98 cents of every dollar spent on gas actually goes into heating water with only 2 cents of waste. There is also a model that does not require a new "over sized" gas line to be installed allowing installation in many more homes than a conventional type. The Rinnai Tankless can also be mounted interior to a home allowing installs without moving all the piping to the outside wall. In some cases, the Eternal can be 100' inside a home and all models use regular PVC to vent gas by-products to the outside. All conventional tankless water heaters need cleaning every year to maintain their warranty while the Eternal needs no routine service. This represents a substantial savings over the life of the product. It comes with a 15 year heat exchanger warranty and a 5 year parts and labor warranty. Reliable Heating & Air is an authorized dealer for Rinnai and has their techs have been trained to install and service these new tankless water heaters.