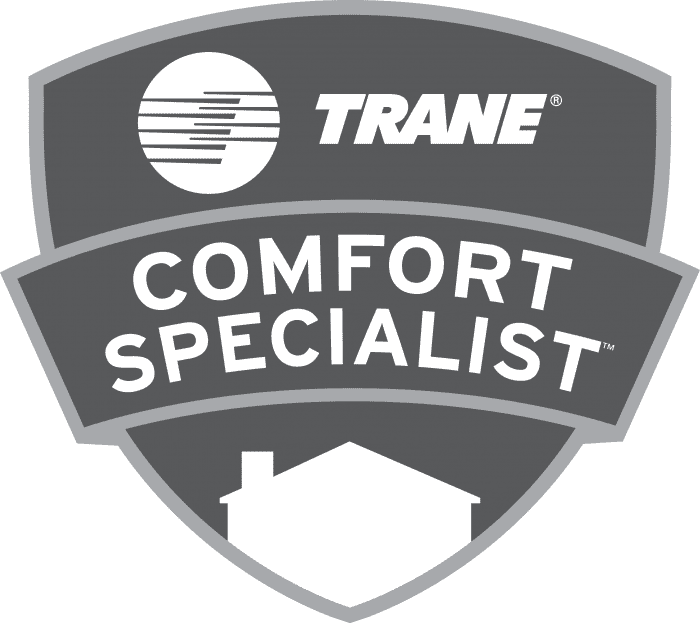 Here is some helpful information about purchasing and installing a new air conditioner for your home or business. We help answer what tonnage means and the different types of air conditioners. What does SEER mean anyway? Our comfort consultants will help assess your needs and help you find the right heating and air conditioning system for your budget. When you need a heating and air conditioning unit replacement, an air conditioning repair or an a/c or furnace maintenance tune up give us a call. We have been servicing the greater metro Atlanta area since 1978. Over half a million homes and businesses have a Reliable Heating & Air sticker on their units because we installed it!
Efficiency or SEER
The efficiency, or SEER, rating of an air conditioner refers to how much electricity that particular unit will consume to keep you cool. SEER is an abbreviation for "seasonal energy efficiency ratio" and it tells you how much electricity an air conditioner will consume over a typical season. The higher the SEER, the less electricity a unit consumes per season.
Starting in 2007, the minimum SEER rating became 13. Before this, the efficiency levels could have been as low as 6 SEER or less. The actual savings every SEER number allows you varies, but on the average it is between 5 and 10 percent savings per larger number SEER selected.
| | |
| --- | --- |
| Efficiencies up to 27 SEER | Up to 750 stages to match exact capactity for your needs |
| Enhanced dehumidification | Extremely quiet operation |
| | Intergration with whole home automation- SMART operating from your phone |
Types of Air Conditioners
There are many different efficiency levels and cooling capacities, or "tonnage" of air conditioners available today, but all the different units can be divided into three distinct major types or categories: single stage, two stage and variable speed speed units.
Want to hear it from the expert? Here is Dan Jape breaking down air conditoning basics in under 3 mins!