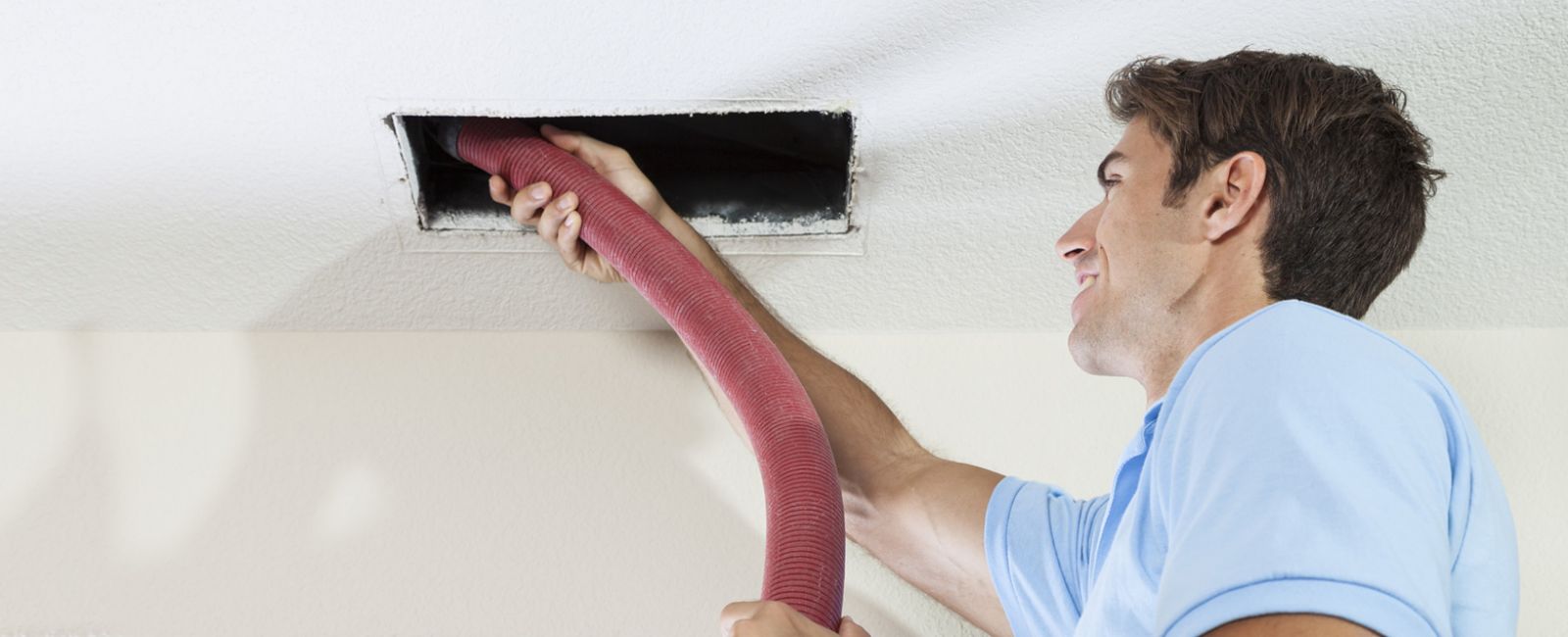 HOW CAN WE HELP YOU TODAY?
I need to...

Your Reliable Source For
The Honest Truth
Many HVAC companies will recommend getting annual duct cleanings just to make a sale. The honest truth: Unless there's a problem with your HVAC system, you shouldn't need to get your ducts cleaned every year.
At Reliable Heating & Air, our certified techs will inspect your HVAC system to find out if it actually needs to be cleaned, then properly clean every inch of your system, all while giving you the 5-star service we've been giving customers since 1978.

Service Overview
Price starting at: $549.99 - most companies give a cheap price per vent and then upsell you in your home. Reliable's duct cleaning pricing is per system and NO phony upselling.
Average time to complete: 4-8 hours
Cheaper Isn't Better When It Comes to Air Duct Cleaning
Make sure you choose a qualified, NADCA Certified contractor to ensure the job is done right.
When you choose Reliable Heating & Air for your Air Duct Cleaning we will perform a thorough inspection and cleaning of your home's ductwork, and you can rest assured that the process follows industry-leading standards that are safe for your household and your HVAC equipment.
Every service that we offer at Reliable is backed by our 100% satisfaction guaranteed which means you'll never have to worry about the quality of our work - we'll guarantee it. Call us today to schedule an appointment or talk to a Clean Air Professional about the NADCA procedures that we follow.
5,000+
5-Star Google Reviews
We had extensive remodeling at our home and felt there was still construction dust recirculating in the house. We called Reliable for a complete duct cleaning. Sam and Jonathan arrived on time and explained what they were going to do. They worked efficiently and professionally. Their work was done with respect to the homeowners. They worked as a team and cleaned up after themselves. After they finished they showed us what they had done. I'd highly recommend them to anyone needing a duct cleaning. We feel we are breathing much cleaner air.

Kathleen
I would definitely recommend this company to anyone who needs air duct cleaning. The service offered by their technicians was remarkable. Everything was explained in detail to us. The work was done perfectly. Will highly recommend.

Alan
Everado did a fantastic job with our dryer vent cleaning. He was very thorough and answered any questions we had. He also inspected our ductwork and explained how the process works. We decided to go forward with the duct cleaning.
Frank
The duct cleaning took 9.5 hours. The technician was polite and knowledgeable. He vacuumed up all debris at the end. He showed me the dirty vents and filters through out the process. Extremely happy with the service.

Nancy
Great service for duct cleaning and inspection. Worked around my schedule and seems to have fixed my issue with new construction debris in my ductwork.

Ryan
Josh Marer was great. He showed up on time, was very knowledgeable about the job (duct cleaning) and informed me of exactly what he was doing. He was concerned about my pets getting out when the door needed to be open. He was very competent, efficient and hard working. He also coordinated another service tech to come out when he noticed a problem with the AC.

Betsy
Josh M. was our technician today for a duct cleaning. He was thorough, knowledgeable, and caring. He took time to point out energy saving tips and kept us in the loop for every step of the process. Josh showed us before and after photos, and even took care of cleaning our dryer vent!

Tiffany
Excellent! So happy with our duct cleaning services. Josh was extremely thorough, professional and personable. After buying an older home with multiple previous owners, we truly appreciate Josh getting everything clean and working efficiently. Thank you! Will highly recommend Josh and Reliable to others.

Jenni
Professional on the phone and at the house. The before and after pictures of the duct cleaning let me know the money was well spent. Excellent work. Thank you!

Will
Every aspect of the work Reliable has done, from their Duct cleaning team, to their new HVAC installers, to their annual inspectors and business office people, has been the epitome of professional.

John
It Only Takes A Second To
Get Started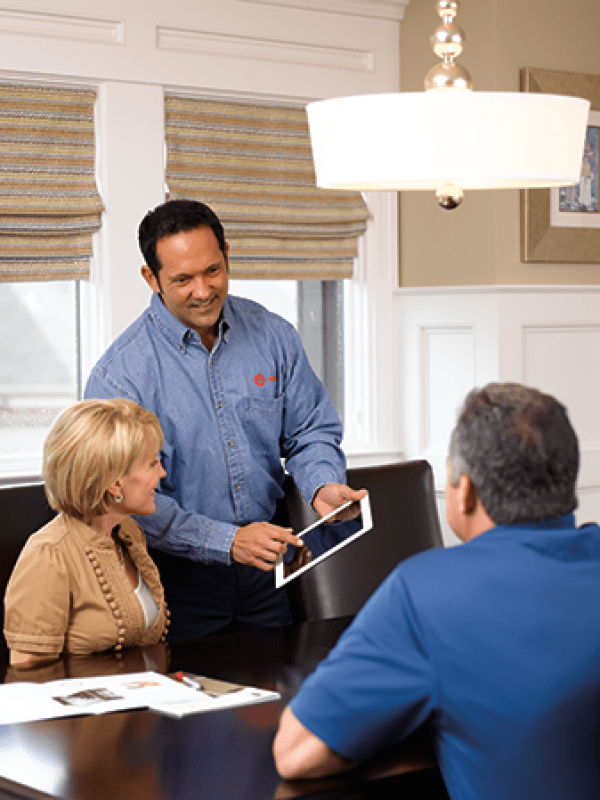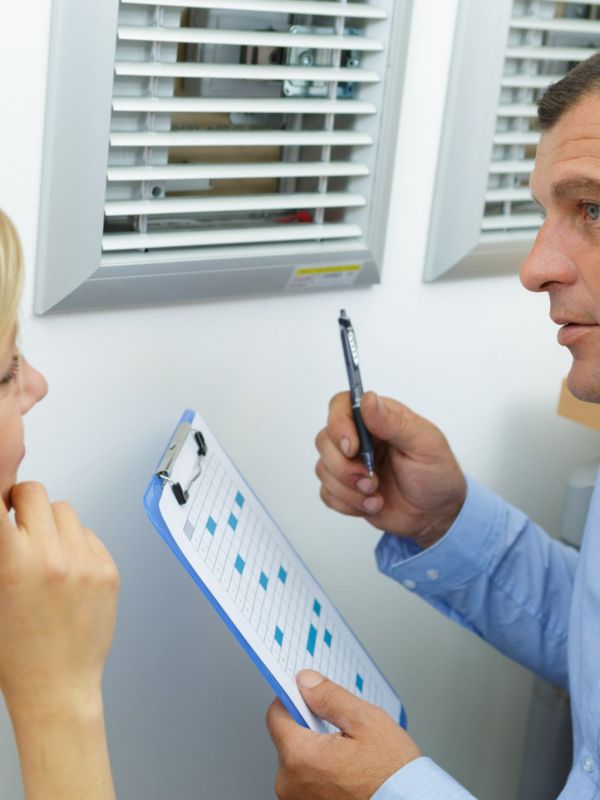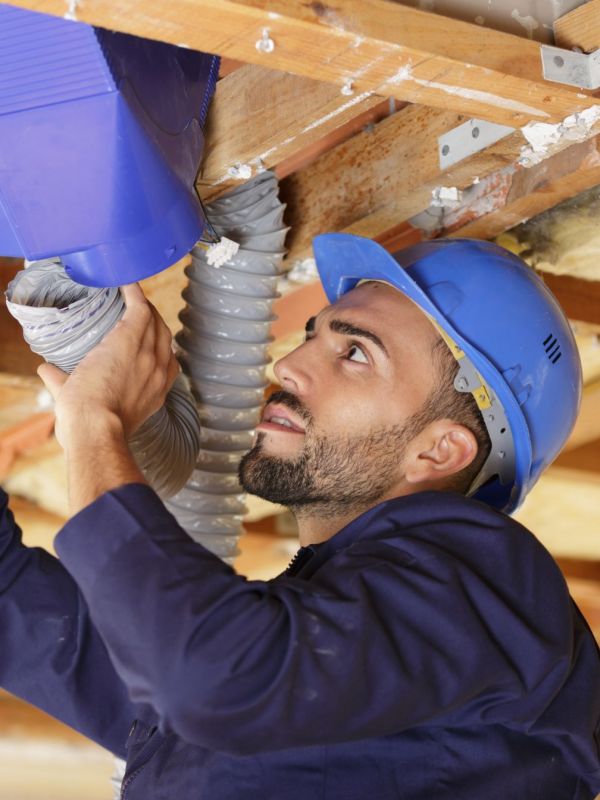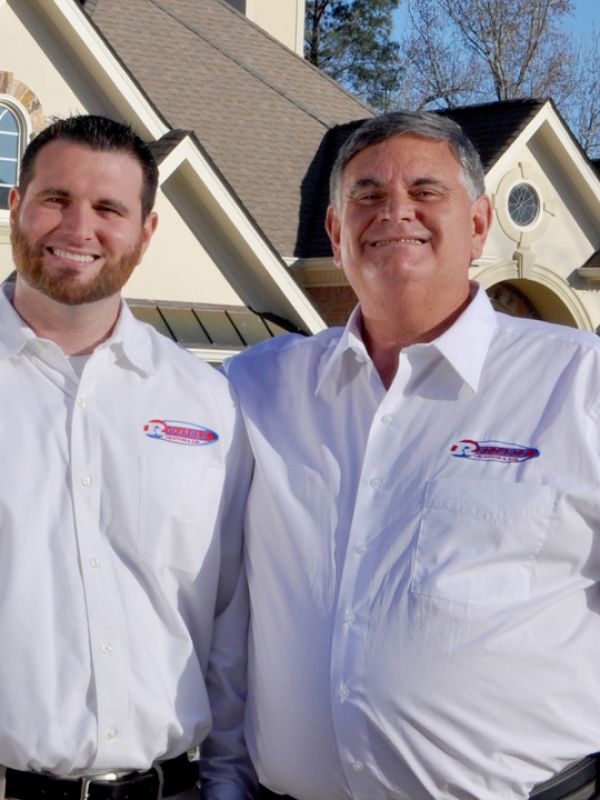 How your duct cleaning works
1
Schedule
We Make It Easy To Keep Everything Running Smoothly
Contact us online or call us at (770) 594-9969 to schedule an appointment. We'll call you to confirm your time and send you a confirmation email with a picture of your tech, so you know who's coming to your home.

2
Inspect
We inspect you ducts to see if they need cleaning
Your tech will inspect your ducts to see if your ducts really need to be cleaned. If they don't, we'll let you know and be on our way. If they do, your tech will give you a no-obligation quote.

3
Clean
We clean your ducts properly
We're certified by the National Air Duct Cleaners Association (NADCA), which means we'll use a proper cleaning method to safely and effectively clean your ducts.

4
Follow Up
100% Satisfaction Quaranteed
Cleaning your air ducts is only half of the job. If you're not completely satisfied with our service, let us know in our follow-up survey and we'll make it right.

Signs You Need A
Duct Cleaning
A lot of HVAC companies will try to sell you an AC or furnace duct cleaning when you don't really need one.
According to the Environmental Protection Agency (EPA), you should only get your ducts cleaned if:
You see mold on your ducts or air handler. If mold is visible inside your system, or you're worried that mold is growing (Atlanta summers get pretty humid), call a professional to get your ducts inspected.
Your ducts are infested with vermin (rodents, insects, etc.). A vermin infestation is typically a sign that you have holes in your ducts or gaps between the connections. If that's the case, you'll need to get your ducts repaired.
You see dust in your ducts or blowing from your supply vents. This usually means you have a leak somewhere in your supply ducts that's pulling dust in from your attic or crawl space. This is another case where you'd need a duct repair.
Benefits of Getting Your
Ducts Cleaned
An HVAC cleaning can help:
Improve air quality. By removing the dust and debris blowing into your home, you could create a healthier breathing environment for family members who are allergic to pollen, mold, dust mites, and more.
Increase system efficiency. Dust on your HVAC system's parts can slow down performance, significantly reducing efficiency. For example, dust on the cooling coil will act as an insulator, forcing your system to run longer and work harder to cool your home. Removing that dust will help your system perform more efficiently.
Reduce energy bills. Because an HVAC duct cleaning will help your system operate more efficiently, you can expect lower monthly energy costs.
How to choose a duct cleaning professional
Recommend routine duct cleanings.
Regular duct cleanings are an easy sale for a lot of HVAC companies. As we mentioned above, you really only need to have your ducts cleaned when you have mold, a vermin infestation or dust blowing from your supply vents.

Claim to be certified by the EPA.
The EPA doesn't provide any kind of duct cleaning certification to HVAC companies.

Aren't certified by the NADCA.
HVAC companies certified by the NADCA will comply with industry standards by using safe and proper air duct cleaning methods. To find out if a company is certified, visit the NADCA website.

Won't give you an upfront quote.
This is usually a red flag that the company will charge you more than the rate you agreed to during the estimate.

If a significant number of customers had a bad experience with the company's services, go with a higher-rated company. You can check reviews on sites like Google and the Better Business Bureau.