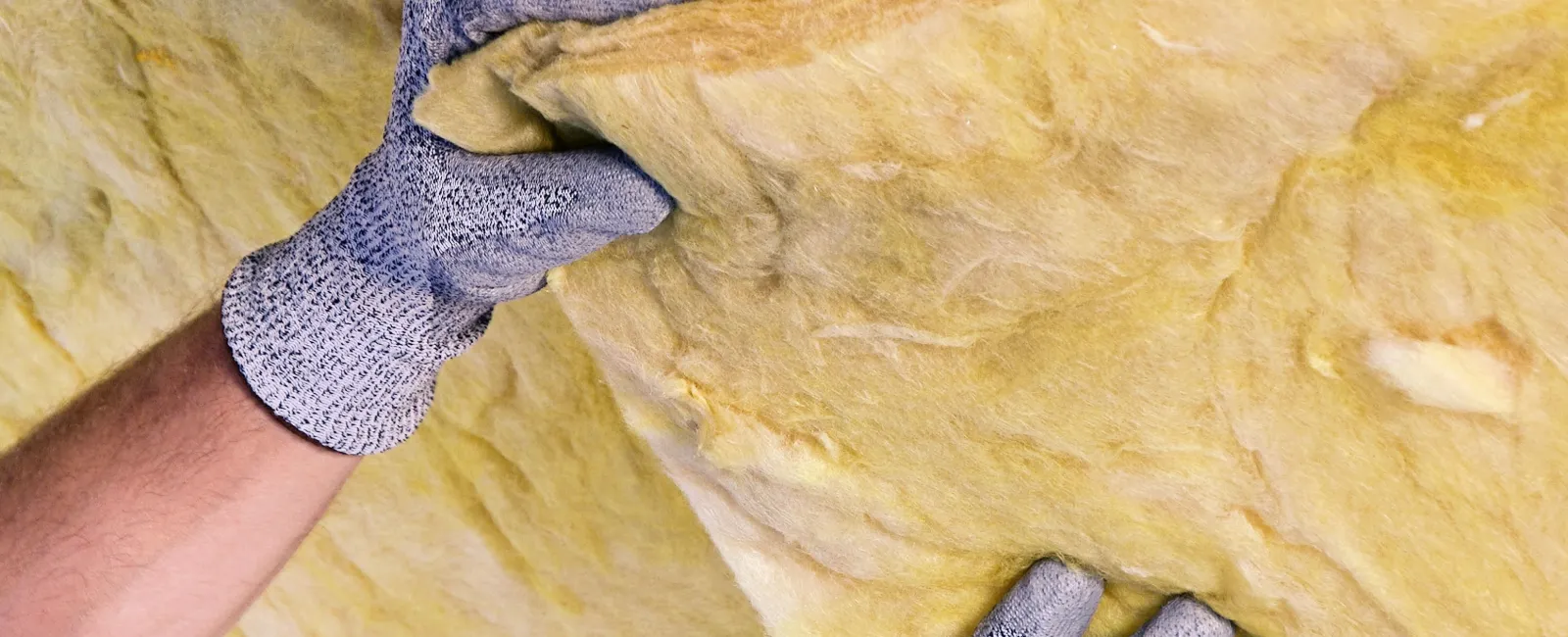 Need Insulation &
Air Sealing Services?
It's Gotta Be Reliable
How Can We Help You Today?
I need to...
Your Reliable Source For
Insulation Services
Approximately 56% of all energy consumption in the United States is used is to heat and cool your home, so adding to the thermal envelope of your home is always a good idea.
Air that leaks through your home - the outer walls, windows, doors, and other openings wastes a lot of energy and increases your utility costs. A well-sealed home, coupled with the right amount of insulation, can make a real difference on your utility bills.
Adding more insulation is a very cost-effective way to increase the comfort level of your home. A well-insulated home not only keeps conditioned air in, but also reduces outdoor noises. Air sealing and insulation cuts your energy costs and optimizes your heating and air system.
Reliable Heating & Air can install all types of insulation:

Blown-in fiberglass
Cellulose
Spray foam
Batt insulation
It Only Takes A Second To
Get Started